Vientiane Tour, Vang Vieng Tour, Luang Prabang Tour, Laos Country Tour, Prathat Luang Tour, Pratuchai Monument Tour, Emerald Buddha Tour, Srimuang Temple Tour, Num-Song River Tour, Wat XiengThong Tour, Wat Mai Temple Tour, Laos Travel, Travel in Laos, Nature Tour in Laos, Tour in Laos, Package Tour in Laos, Tour Package in Laos, Waterfall in Laos, Kayaking in Laos, Laos Exploring, "Jc.Tour is not the multinational OTA(Online Travel Agent), we are the real tour company joined to the local people. All the payment from you runs directly to local people for keep the local tourism places in Laos"
We look after closely the best experience about the tour which is handed to you.

Laos the Beautiful Rural Country: beautiful nature is covered in every square inches. Every people around the world always love Laos and Laos people: they are so smiling, soft and nice to the tourist. All environment of Laos is virgin nature: River, Forest, Rice Field, Garden, Homes and the way of life.

Jc.Tour - World had inspected all the area of Laos Republic and collects the beautiful and interesting places in Laos to be the Best Tour Package - for all tourist from around the world who love to see "The real Rural Virgin Country."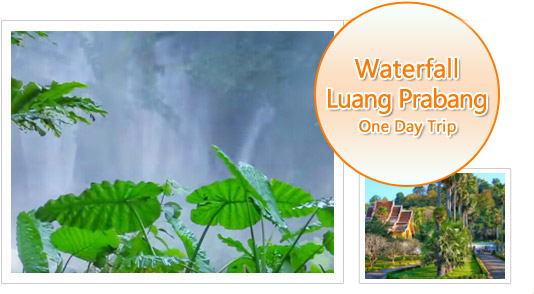 | | |
| --- | --- |
| | |
| The day trip offers to visit the most beautiful as magic waterfall in Luang Prabang - Kuang Si Waterfall. And to make sure this excursion can makes you get the highest value..... | |
| | |
| | |
| | |
| --- | --- |
| | |
| This is the exploring trip from North to South of Laos Republic. The trip start from the Airport in Vientiane. The discovery passing the local road from.... | |
| | |
| | |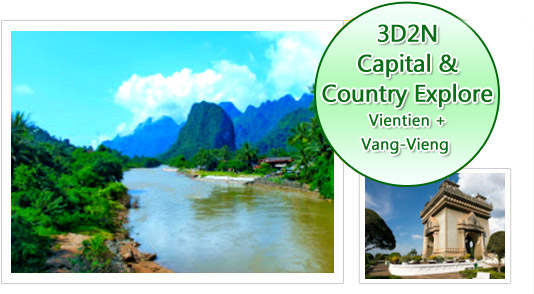 | | |
| --- | --- |
| | |
| The package starts from Vientiane to Vang Vieng. Laos is agreed to be the world heritage country. whole area of the country still be the rural with the nice population, the Laos people in this nature country are.... | |
| | |
| | |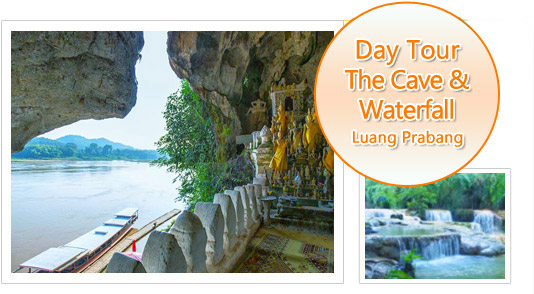 | | |
| --- | --- |
| | |
| The tour itinerary offers the simple and the best day excursion - visiting all interesting nature points in Luang Prabang: Caves on the MaKhong river side and the world class beautiful waterfall..... | |
| | |
| | |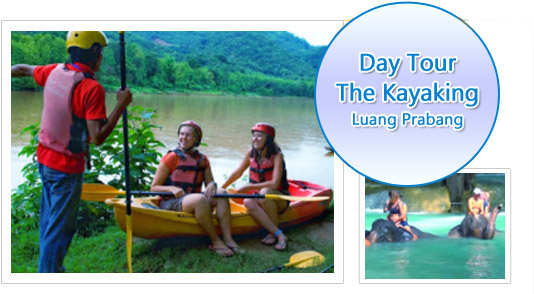 | | |
| --- | --- |
| | |
| Laos is the country of Rivers. There are many rivers in every are of Laos. In Luang Prabang, there are more than 10 big rivers across. This makes the panoramic in Luang Prabang.... | |
| | |
| | |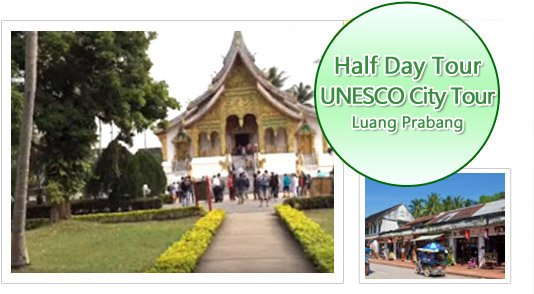 | | |
| --- | --- |
| | |
| Luang Prabang of Laos is considered to be World Heritage City and the Luang Prabang Town is registered as UNESCO list. To learn and know the reason of this consideration.... | |
| | |
| | |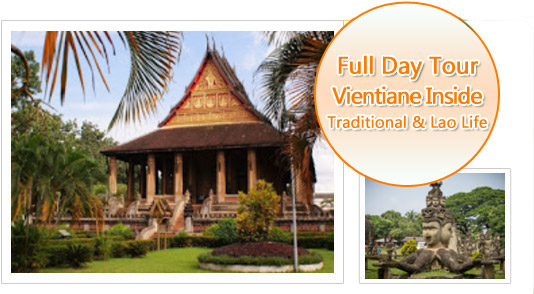 | | |
| --- | --- |
| | |
| 4 Places: Buddha Park, Patuxai, That Luang Pagoda and Wat Sisakate are the signature places of Vientiane. As we do sightseeing along..... | |
| | |
| | |
| | |
| --- | --- |
| | |
| This cruising package offers the nice cruise with fully convenience air condition cabin, nice restaurant, beautiful deck. It will be your lovely relax time on the boat.... | |
| | |
| | |
Telephone :
+66 89 5727603
Line ID : @jctour
Viber :
+66 84 8053153
Whatsapp :
+66 84 8053153

1 Day Trip
2 Days 1 Nights
3 Days 2 Nights
4 Days 3 Nights

| | | |
| --- | --- | --- |
| | + Phuket, THA | |
| | | |
| | + Bangkok, THA | |
| | | |
| | + Chiangmai, THA | |
| | | |
| | + Chumphon, THA | |
| | | |
| | + Koh Tao, THA | |
| | | |
| | + Haatyai, THA | |
| | | |
| | + Khaosok, THA | |
| | | |
| | + Krabi, THA | |
| | | |
| | + Lanta Island, THA | |
| | | |
| | + Mergui, MYAN | |
| | | |
| | + RajaAmpat, IDN | |
| | | |
| | + Laos, LAO | |
| | | |
| | + Unique, THA | |
| | | |