We provided the tour routes just for expand your travel experience in Thailand. We selected the difference interesting activities and magic places to put in the itineraries.

All tours in this website will be quite far difference from the typical tour program. However, it can make your new stories are weird, and much better.

To reach highest value experience and avoid ordinary things, Jctour's product team used longer than one year for inspection, checking locations and training the specific service staff to make sure that you will get the new better things of experience for the new difference story.

However, the trip can be customized to make sure that you will get experience things that average tourist miss. You may need, sometime, to show your idea for favorite places, and we will work together to build the magic trip.

To maximized comfort and minimized negative, all itinerary in Jctour-Unique will be always private group of people not strangers.

If you're looking for your own immersive adventure that helps you explore local cultures in an authentic, sustainable, experience-rich way, you've come to the right place.

Now, your time to choose the trip in the following lists for new story.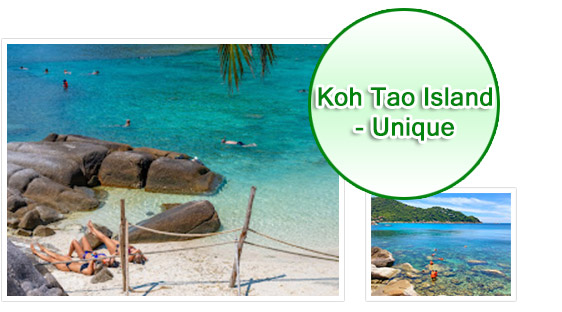 | | |
| --- | --- |
| | |
| Ko Tao or Turtle Island had been considered to be number 4 of World's Valued Visiting Islands ranking. The island is in Thai's bay sea, Pacific. It looks like the virgin angel of Ocean. Nature forest covered the island almost area, there are more than 15 virgin white sandy beaches around as well as the perfect ecology with full of coral reef and marine life is surrounding, just from the shallow to the deep..... | |
| | |
| | |
| | |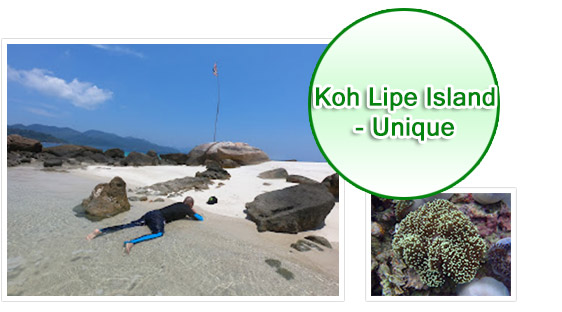 | | |
| --- | --- |
| | |
| Koh Lipe island is the unique one in Andaman Sea, Stun Province, Thailand. It is the one of 51 islands of Tarutao archipelago. There are many magic islands in the group, some island had become to be destination for normal tourists already, and some islands still be virgin hidden, no people reached them before. But the unique tour package had selects 5 untouched islands to make the Unique program......... | |
| | |
| | |
| | |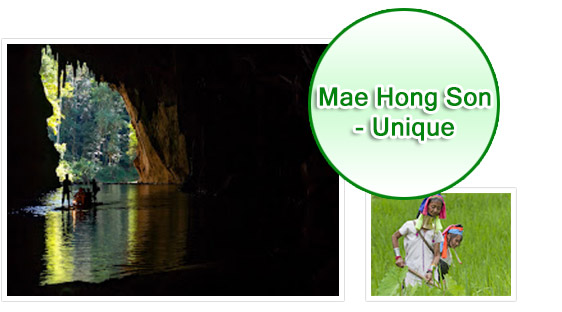 | | |
| --- | --- |
| | |
| Mae Hong Son can be considered to be the true unique province of Thailand's North. The tourists who would like to visit this far north end area must do planning, discussing to the provider and book in advance. To make sure that everything has been prepared before start to journey. "You are going to go to meet and see the amazing places, but difference from former experience"......... | |
| | |
| | |
| | |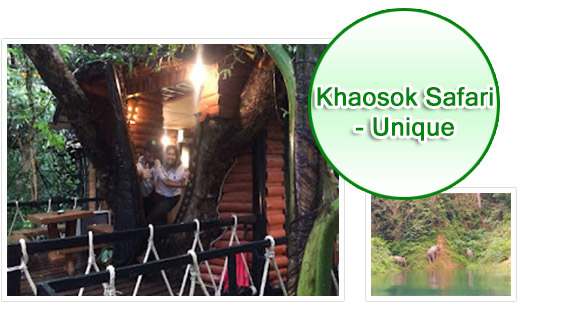 | | |
| --- | --- |
| | |
| Khao Sok is a part of Sok National Park which is considered to be the most perfect safari ecosystem of Asia. The area of the park is consisted mountains, rivers, Jungle, Agent forest, large dam and beautiful big lake in the rainforest.......... | |
| | |
| | |
| | |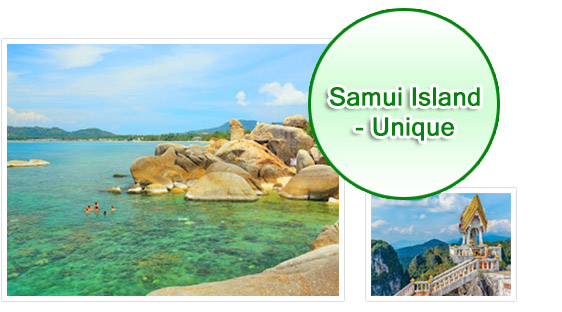 | | |
| --- | --- |
| | |
| On the mainland of Koh Samui is the beach town, great for staying as holiday or vacation. But the great activities such as snorkeling, kayaking etc., you must come to.......... | |
| | |
| | |
| | |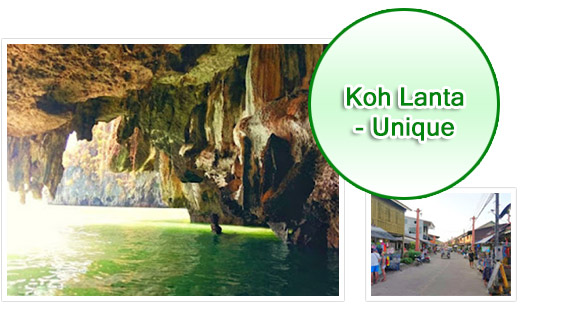 | | |
| --- | --- |
| | |
| Lanta island is a district of Krabi province. It is not too much developed, the little town on koh Lant is owned by the local islanders. There are.......... | |
| | |
| | |
| | |
---
Why Jc.Tour?:
Jc.Tour had registered for Tourism Company under the rule of Thailand Law: Both Outbound(31/01235) for around the world travel. Inbound(34/00235) for traveling in Thailand.
The right registration can be checked, and you can check for Jc.Tour at http://www.tourism.go.th
Jc.Tour is the Top Responsible and Great Service in TripAdvisor Rank.
Jc.Tour has been registering for Accident Insurance all around the world (Inbound: for travelling in Thailand and Outbound for around the world travelling). This make sure that all the customer of JC Tour will be covered by Insurance in everywhere of the world they reached.
Before, During and After the service, you can contact us 24 hours.

| | | |
| --- | --- | --- |
| | + Phuket, THA | |
| | | |
| | + Bangkok, THA | |
| | | |
| | + Chiangmai, THA | |
| | | |
| | + Chumphon, THA | |
| | | |
| | + Koh Tao, THA | |
| | | |
| | + Haatyai, THA | |
| | | |
| | + Khaosok, THA | |
| | | |
| | + Krabi, THA | |
| | | |
| | + Lanta Island, THA | |
| | | |
| | + Mergui, MYAN | |
| | | |
| | + RajaAmpat, IDN | |
| | | |
| | + Laos, LAO | |
| | | |
| | + Unique, THA | |
| | | |

Telephone :
+66 89 5727603
Line ID : @jctour
Viber :
+66 84 8053153
Whatsapp :
+66 84 8053153